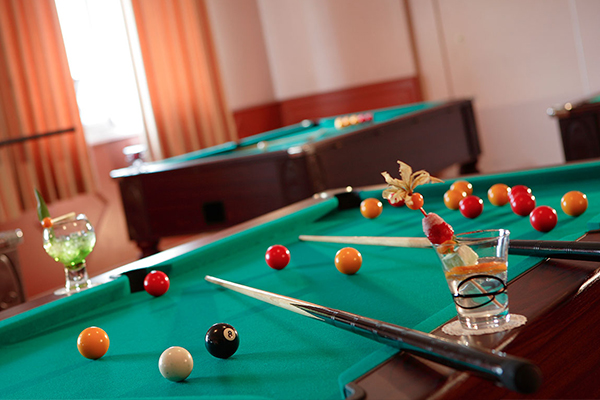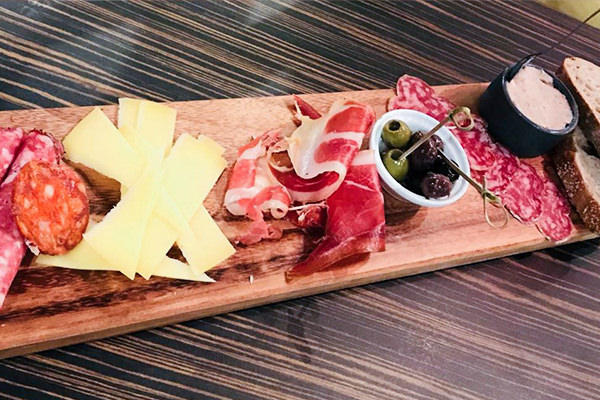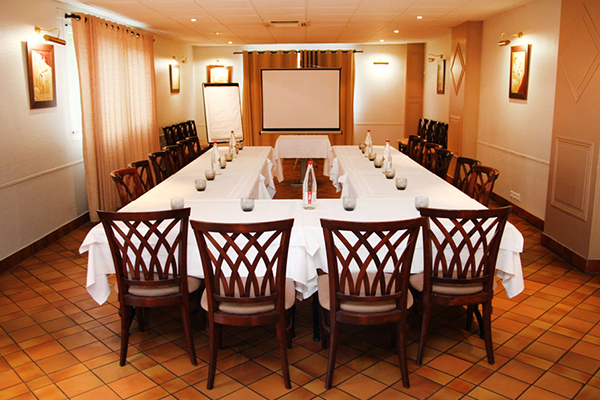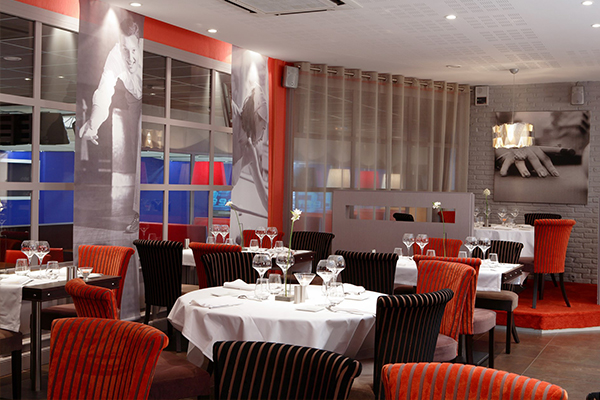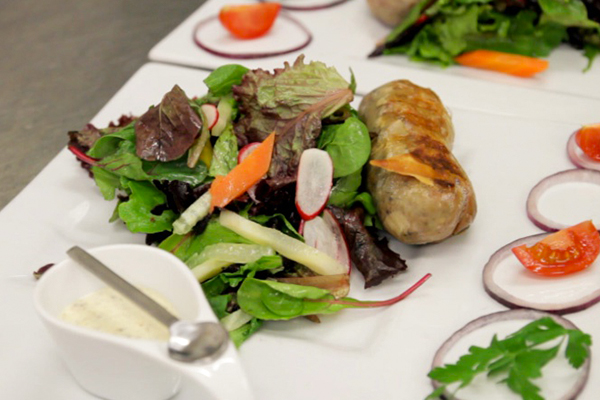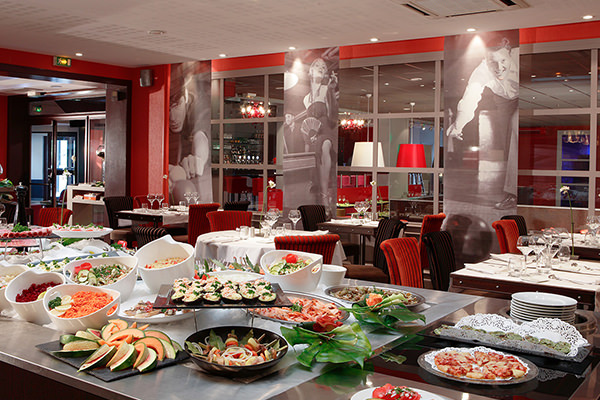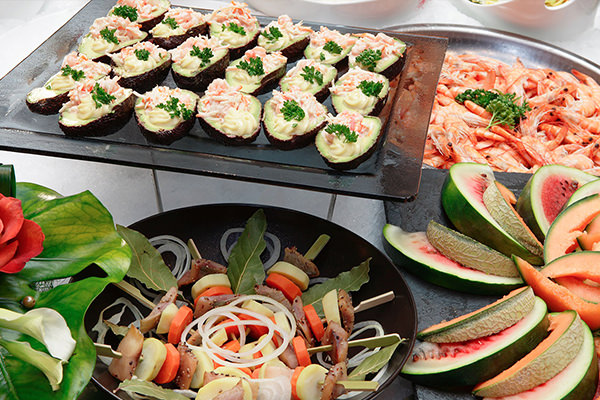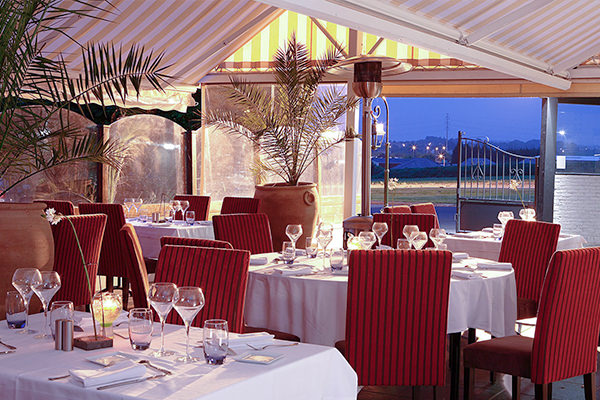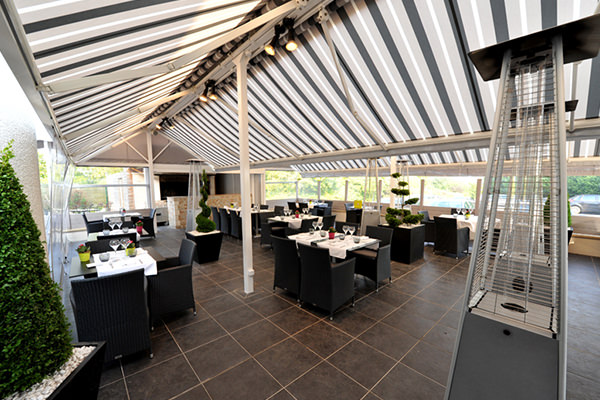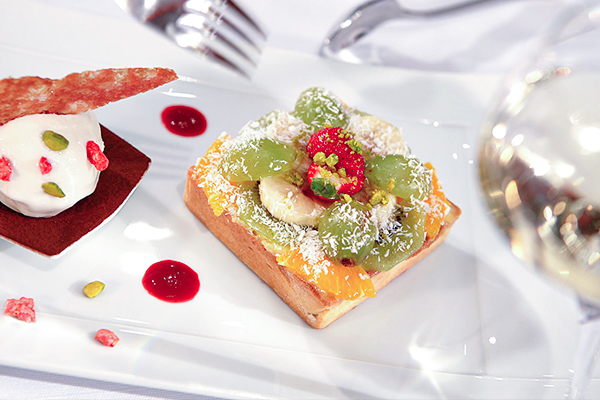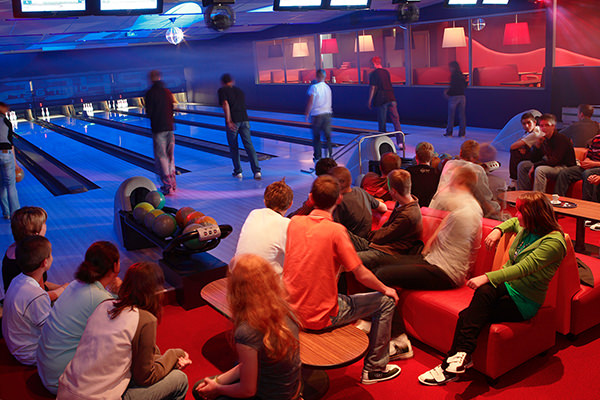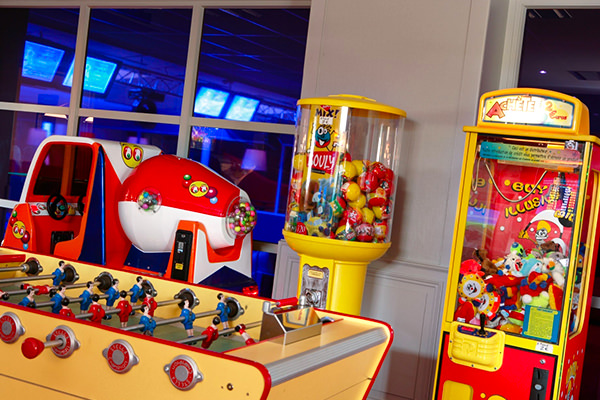 © Photographies Droits Réservés - Le Carré St-Martin 2020.
.
Le Carré Saint-Martin in the center of the Hauts de France region
A 30 minutes from Calais and the Opal Coast, the Pays de Saint Omer, country of art and history, offers a multitude of activities and landscapes between sea and marsh. Saint-Omer, 13th largest city in Pas de Calais, reveals magnificent assets that we stroll through its maze of pedestrian and shopping streets, or that we slide on the canals of the Audomarois marshes. To see in Saint Omer: Notre-Dame cathedral (masterpiece of flamboyant Gothic and the most beautiful religious building in the region), the ruins of Saint Bertin Abbey, the Sandelin Museum. It is also the ideal starting point for discovering the Caps et Marais d'Opale Regional Natural Park, which extends over fifteen municipalities in the Pas de Calais region.

Located in the heart of the Nord Pas de Calais region, now called the Hauts de France, Saint-Omer is a destination of choice for memory tourism, history and unlimited leisure activities.